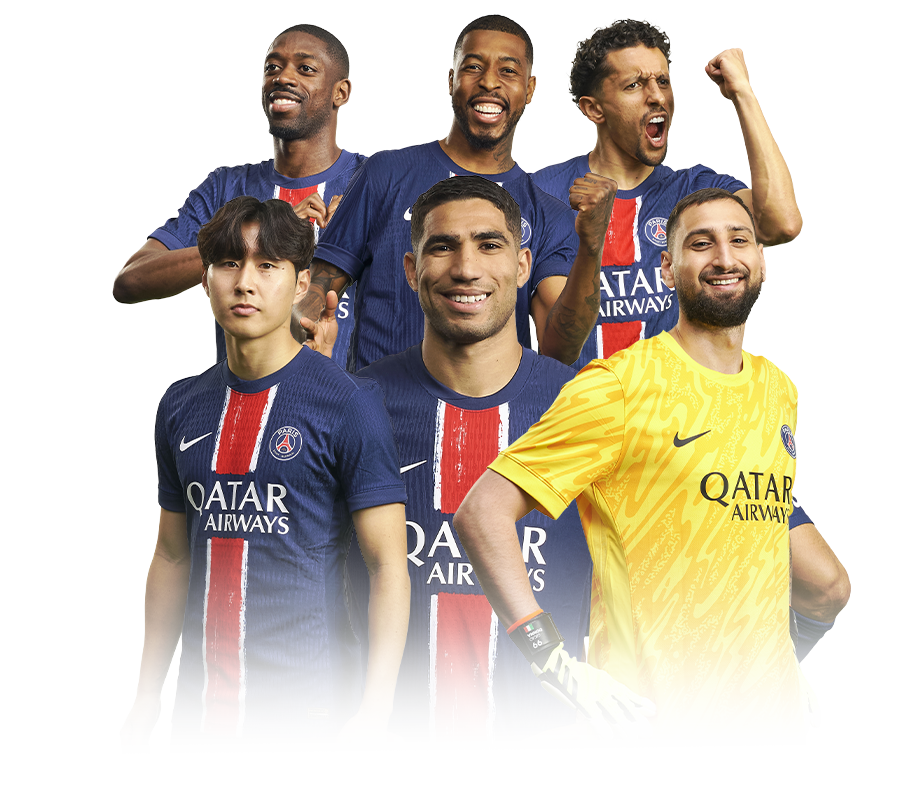 Paris Saint-Germain Academy Pro Residency gives players access to unique opportunities, including Paris Saint-Germain experiences in Paris, elite competition and events, and a variety of unique opportunities as they integrate an internationally recognized network.
Intensive competition schedule complete with highly competitive games against top youth academies in Europe. Full games are filmed by the Paris Saint-Germain Academy Pro staff and serve players in creating highlight reels and footage.
Valuable exposure opportunities through participation in high-level competition, as well as high-profile tournaments such as the MIC Football competition in Spain, and games against top European teams such as Olympique Lyonnais, Saint-Etienne, and La Liga teams.

Integrate Thonon Evian Grand Geneve FC, club controlled by the ownership group, 

giving players the opportunity to compete against the best teams in the official French leagues. 
Scouting opportunities through the Paris Saint-Germain Academy Pro Residency global network, enabling players to get exposure to professional clubs and competitive college programs.
Players' evaluations and progress reports are shared with the Paris Saint-Germain Academy Technical Directors.
Join the #1 Pro Residency Academy in Europe